The last day of Fanfest – Some last presentations – CCP Presents and EVR ….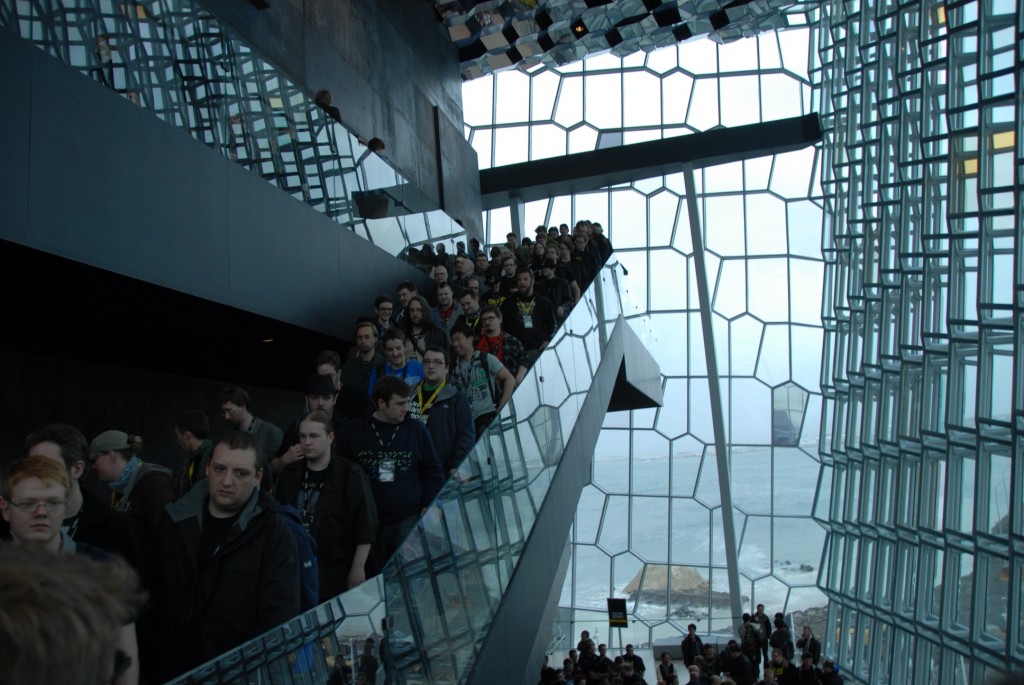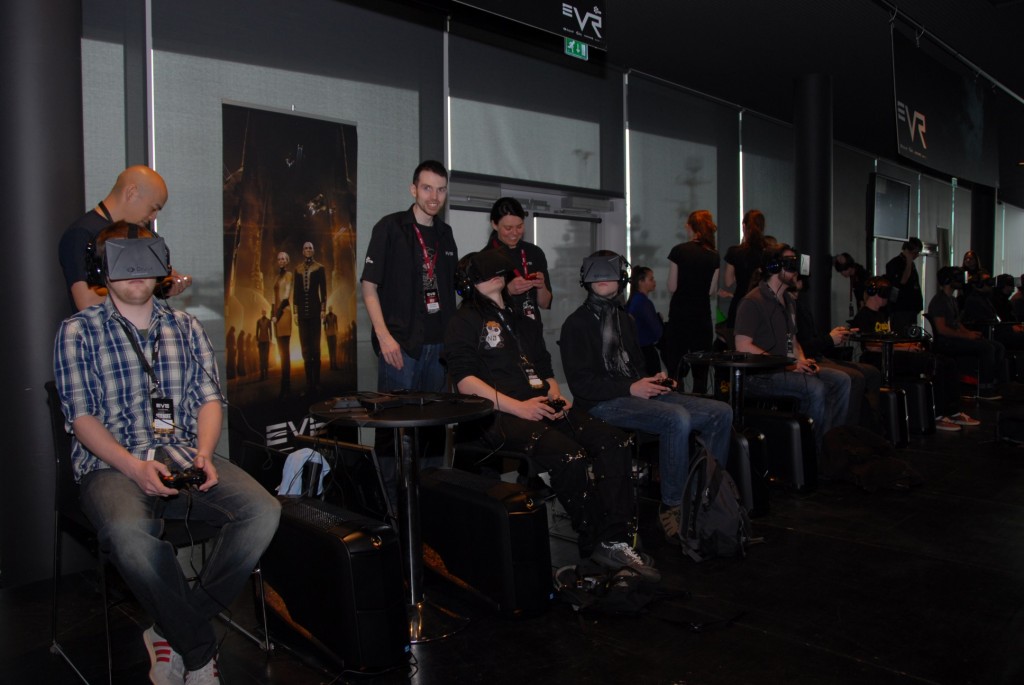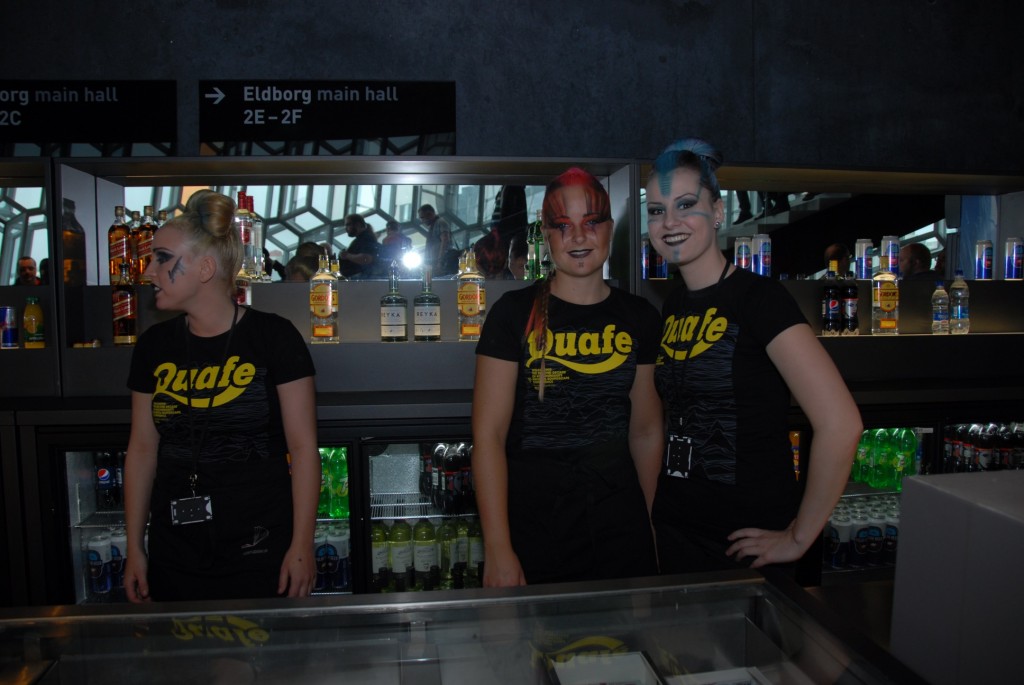 CCP Presents – Keynote:
Party at the top of the World – Metal Bands, Electro, and DJ Z-Trip:

With this amazing party and chill out and blogging on Sunday this absolutely incredible journey ended. We will fly home to Vienna on Monday early in the morning.
Fact: EVE Fanfest 2013 was really at the top of the world, at the top of CCP's history – and will be on top in our minds 🙂 – So we definitely will think about coming back here next year.
Thanks to all readers, commenter's, DEV's, GM's, CCP, Twitch.tv, AutEvE, all capsuleers we met, Iceland and Reykjavik for this outstanding experience and event !
P.S.: We will change the order of the blog entries after some weeks back to "normal" – but now it is easier to read from "the beginning" to "the end" 🙂 – If you have any questions, feel free to contact us.
P.P.S.: Mistypes, wrong English, dump sentences and all other text-based anomalies are here for your amusement – Feel free to laugh at them (or report them) 😀