We were about, to reach the zenith of Fanfest 2013 – Friday.
Weather was perfect, Harpa was well decorated with flags: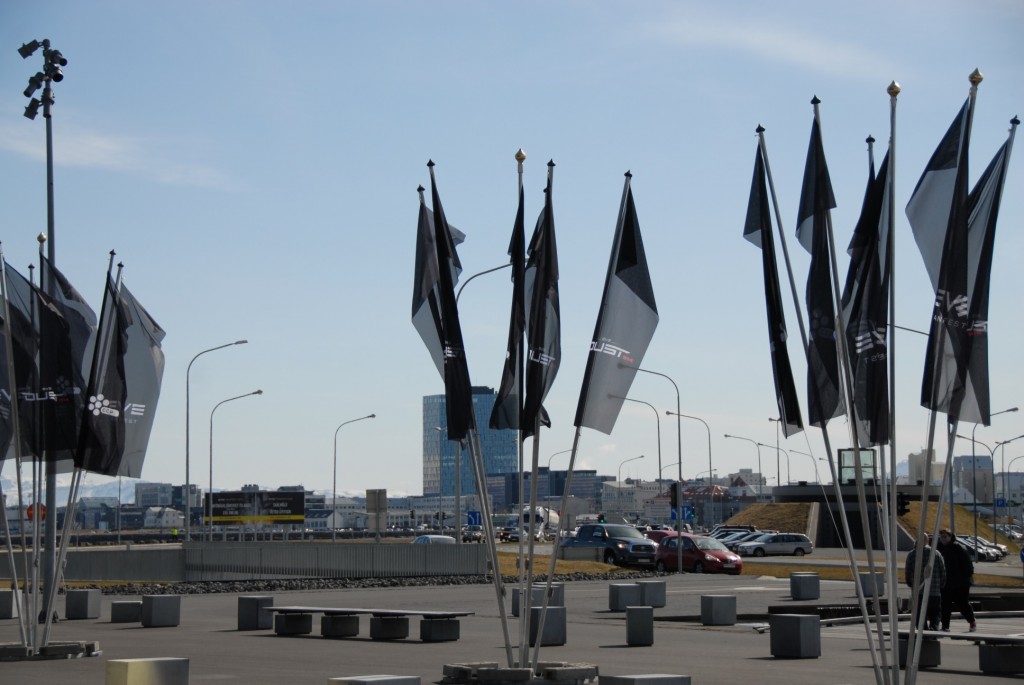 Live Agents (For example: Caldari Police with a Guristas Pirate (GM Stinger)) of every EVE faction, offered missions, which finally escalated into a beer-winning-drawing.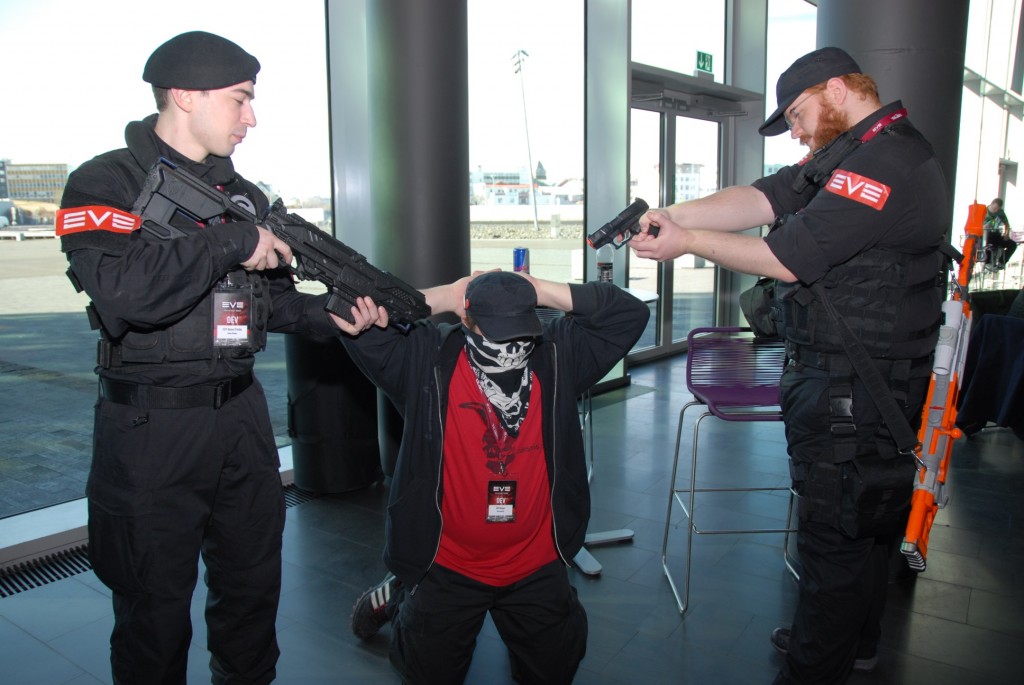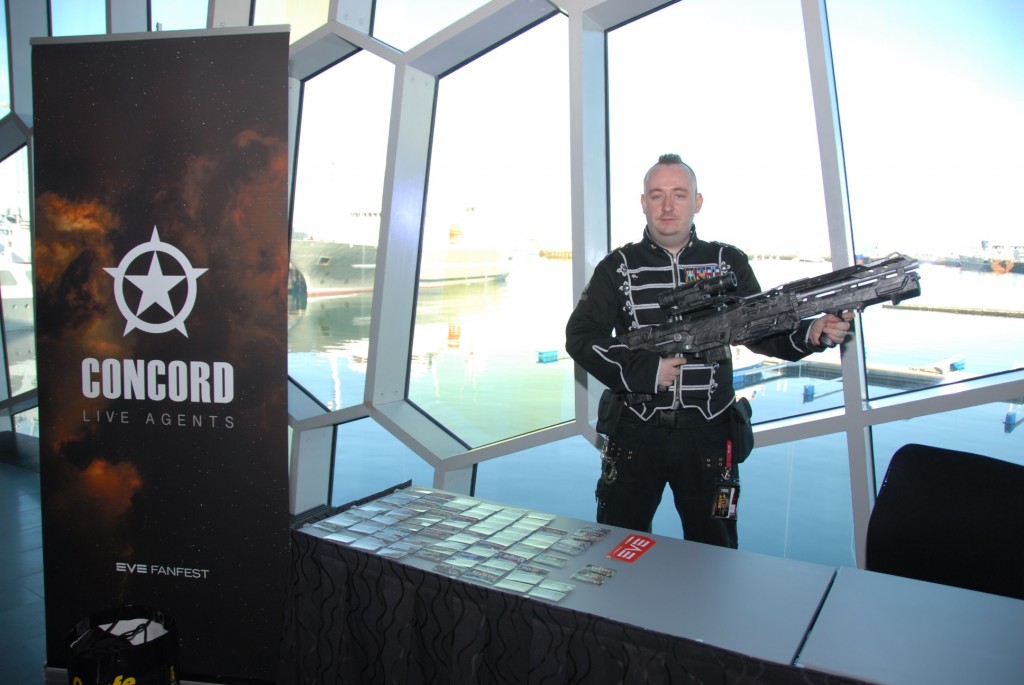 Capsuleer doing some live agent mission: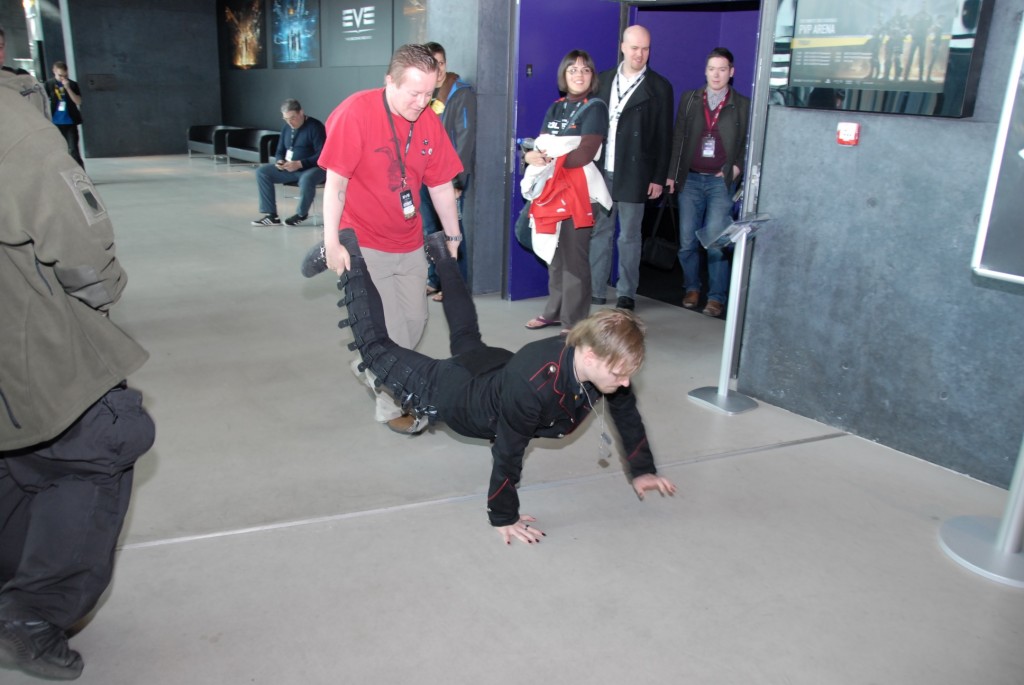 More interesting presentations: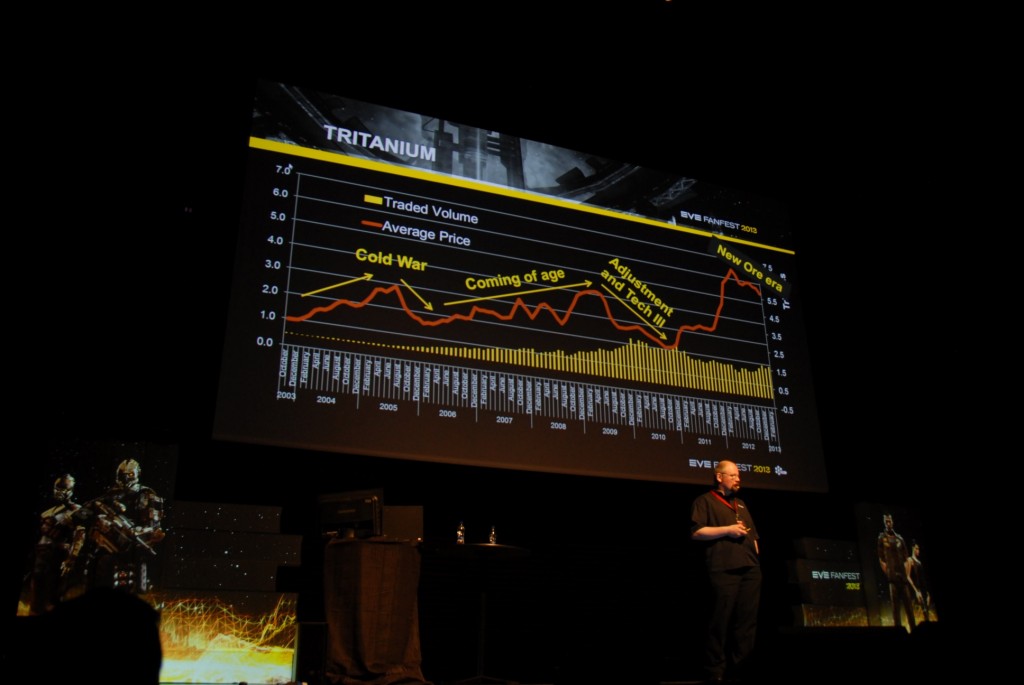 Server for the EVE & Dust 514 PvP Tournament: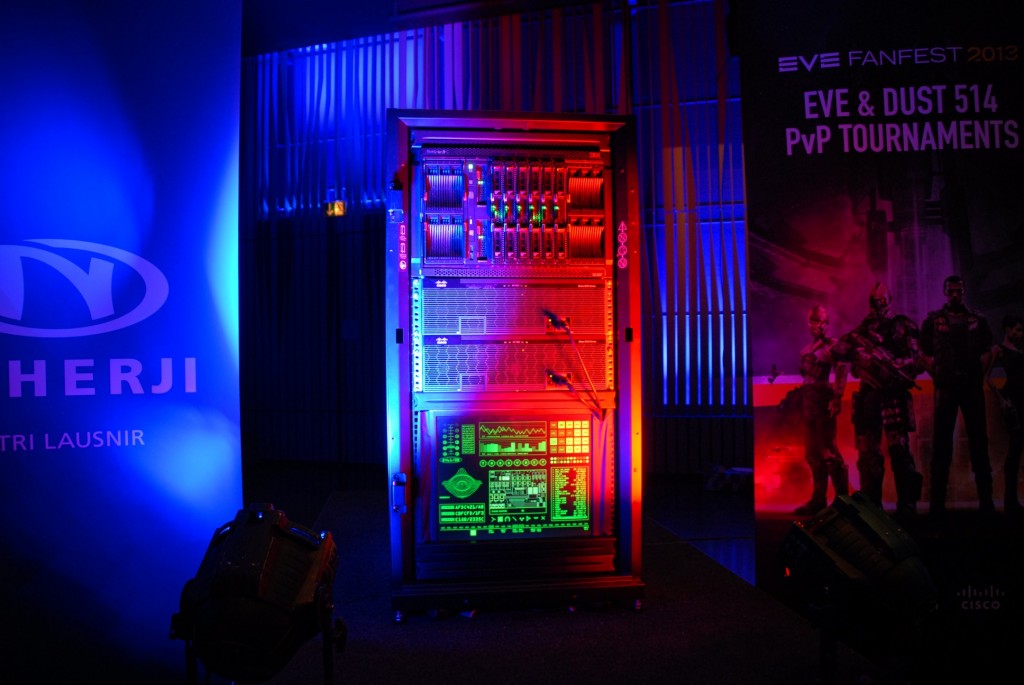 Arcade games for the time between presentations: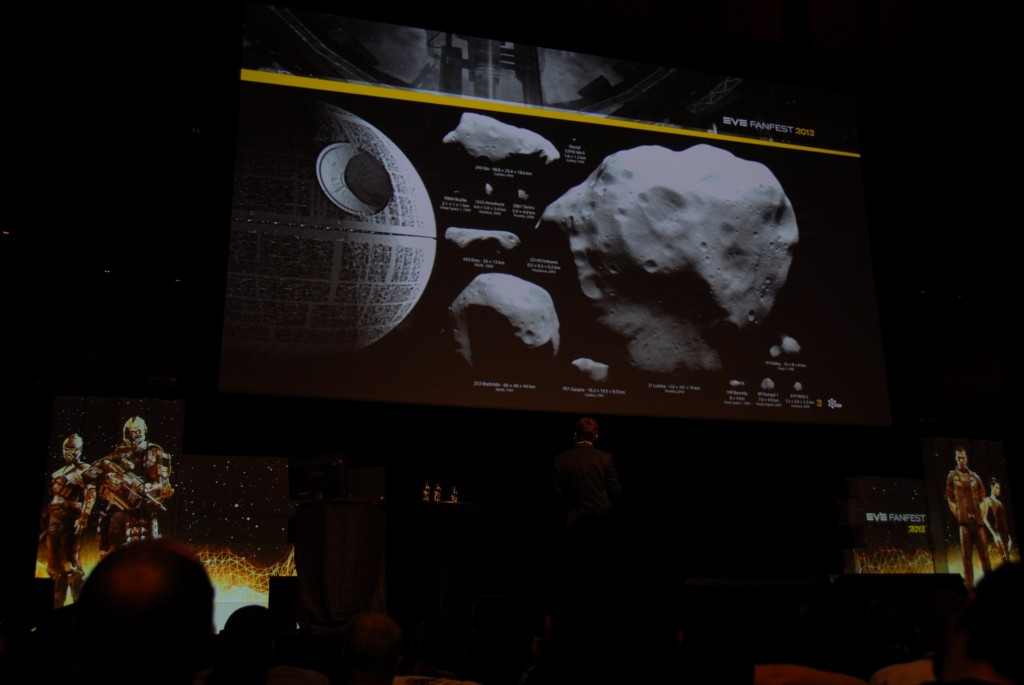 EVE Online Keynote – Many very interesting and impressive informations: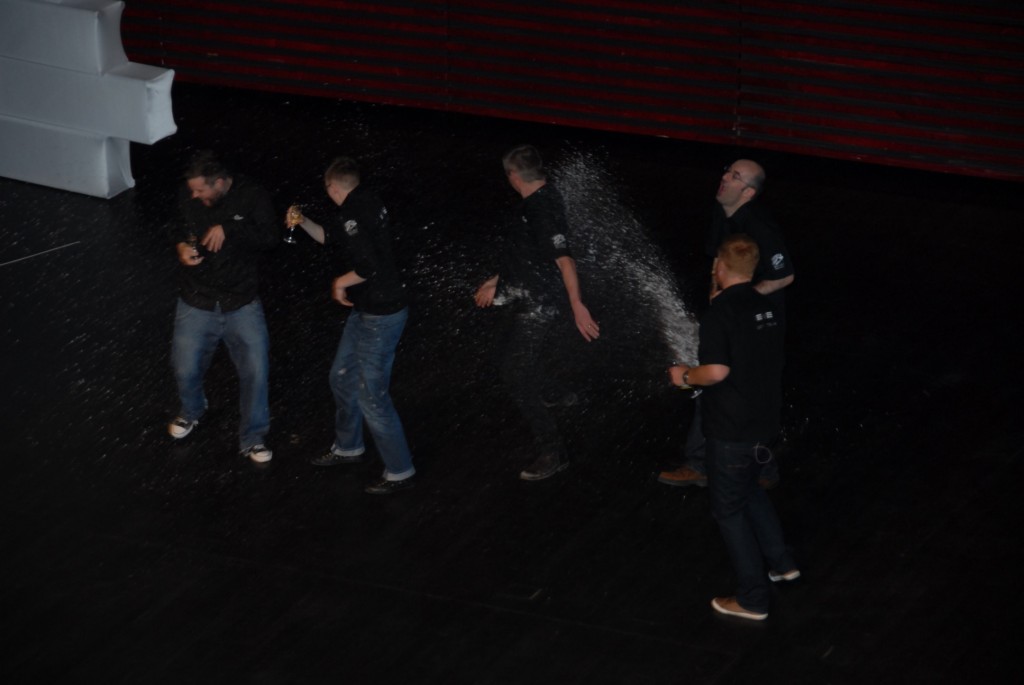 EVE Online Keynote:
We found some Austrian pilots – Greetings to RWRP 🙂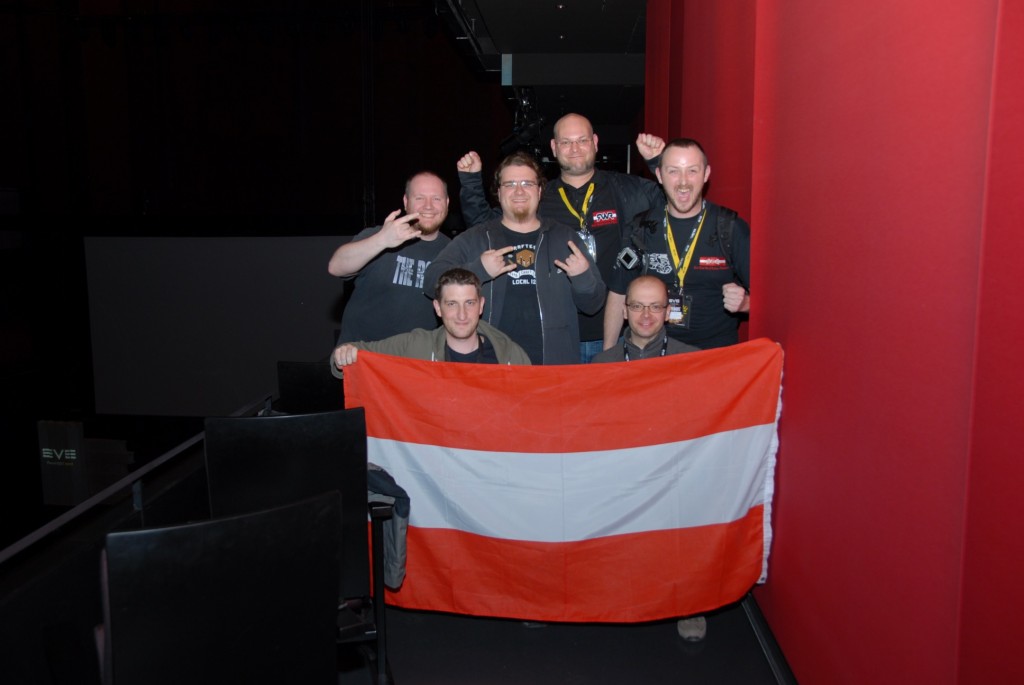 10 Year continuous subscription gift (EVE Artwork + Nvidia TITAN):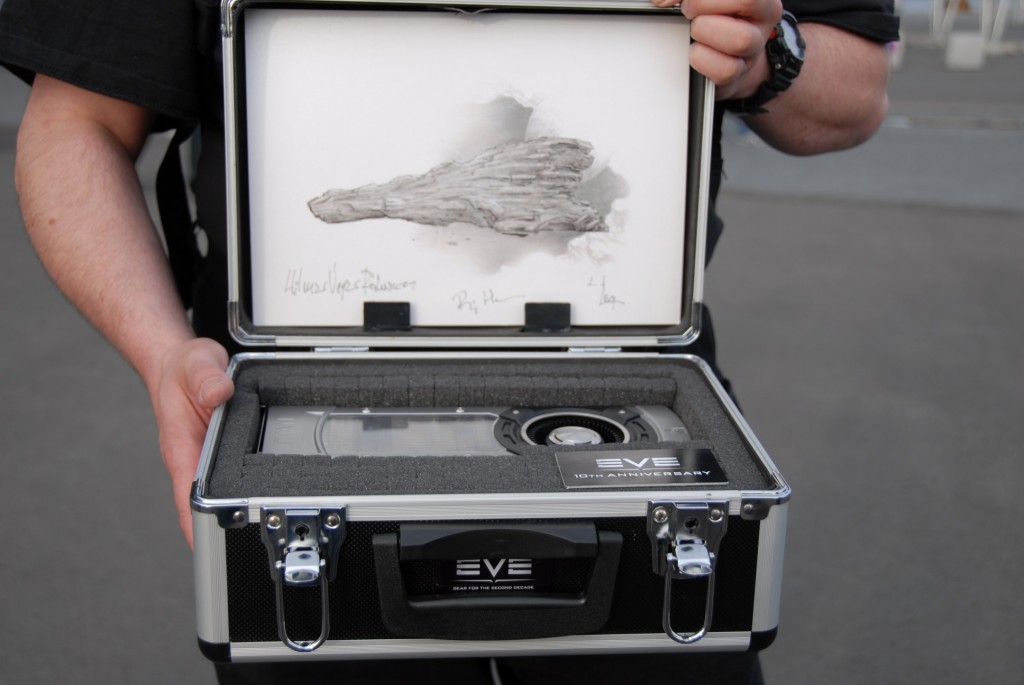 And finally – The PUB CRAWL – about 1000 EVE pilots roaming the city and downtown of Reykjavik (Hilmar, CEO of CCP, said at the keynote: "Please do not destroy my little toy town Reykjavik"):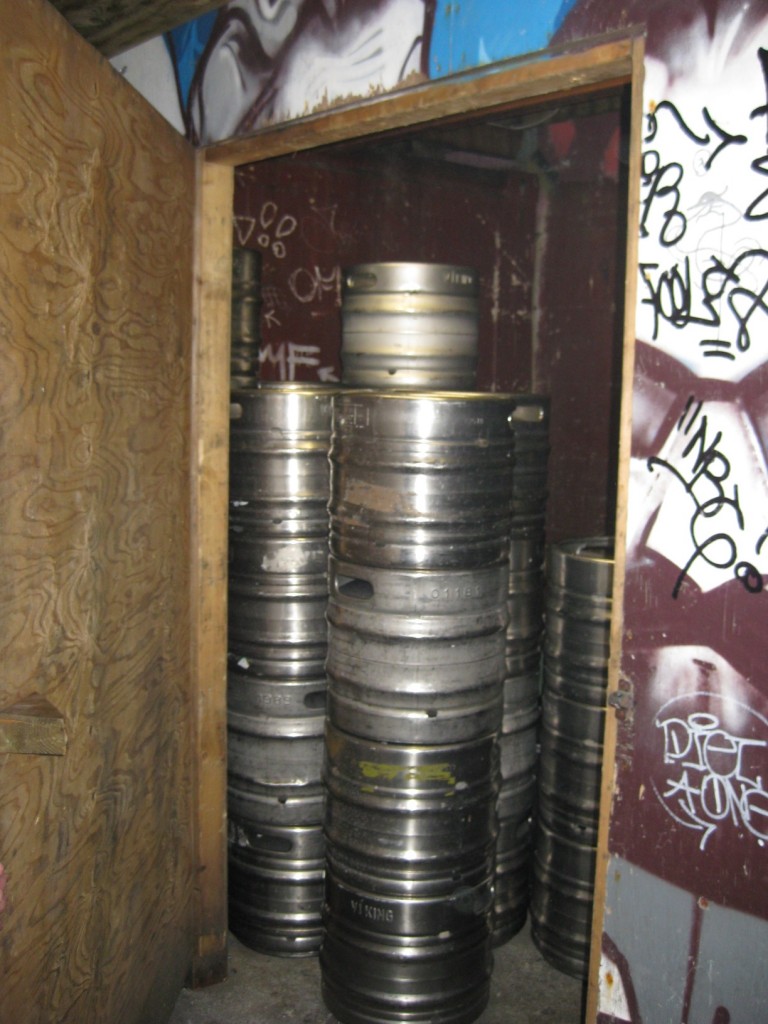 Anyone can expect, how this ended ……. Maybe we should have trained this skill ….