Yes, yes .. Here we go again .. back to Iceland .. back to Fanfest ..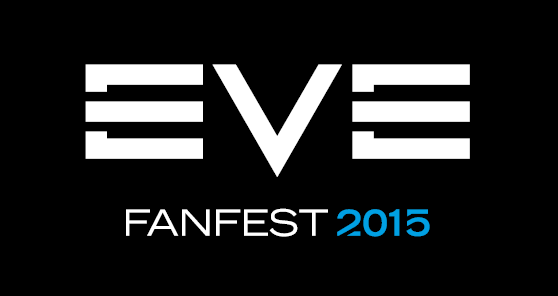 But this year we are far more capsuleers attending this Iceland trip. Six in numbers: Citysnake, Flash, FLASH, Steewee, Andyt and me. And we are all looking forward to heaving a safe flight to Reykjavik tomorrow and also having an enjoyable stay in Iceland for the following 10 days.
Here just few things, we will be attending and enjoying:
.) Full solar eclipse on 20th March. More infos here: http://www.sofi2015.de/
.) Trip through Reykjavik and Iceland, depending on weather conditions.
.) Golden Circle with an EVE Online Dev. More infos here: http://de.wikipedia.org/wiki/Gullni_hringurinn
.) EVE Fanfest 2015
So, stay prepared to get daily updates on our trip, pictures, videos and funny texts.